Settings for Advanced Users
Incoming Server: mail.domainit.com
Outgoing Server: smtp.yourisp.com (contact your ISP to obtain)

Settings for Beginners

Launch Outlook 2003. If this is the first time you have launched Outlook, you will see a box open to setup your email account. If you have previously used Outlook, you can access this box by going to the "Tools" menu and selecting "E-mail Accounts". You can now create your new email account by selecting the "Add new e-mail account" option and clicking "Next>".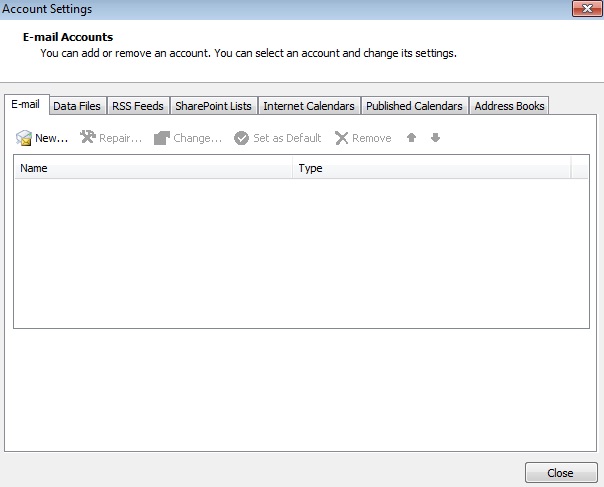 Next, you select the "POP3" option and click "Next>".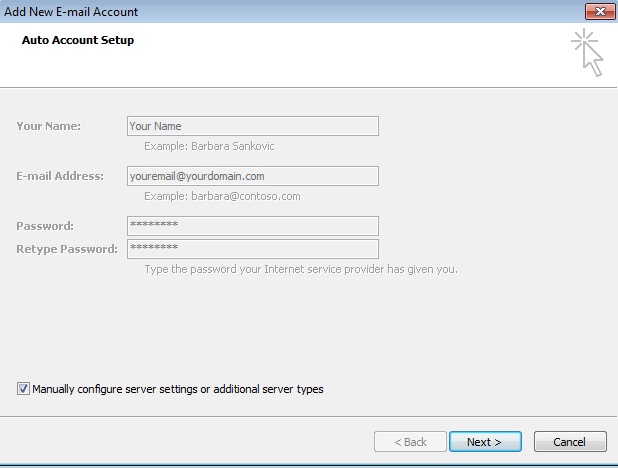 Next, you will enter your email account details. Under the "User Information" header, enter your name and your email address. Under the "Server Information" header, enter mail.domainit.com for your Incoming mail server and the outgoing mail server should be provided to you by your Internet Service Provider. Under the "Logon Information" header, enter your email address as your User Name and the password that you specified when you registered your email account. Finish by clicking "Next>".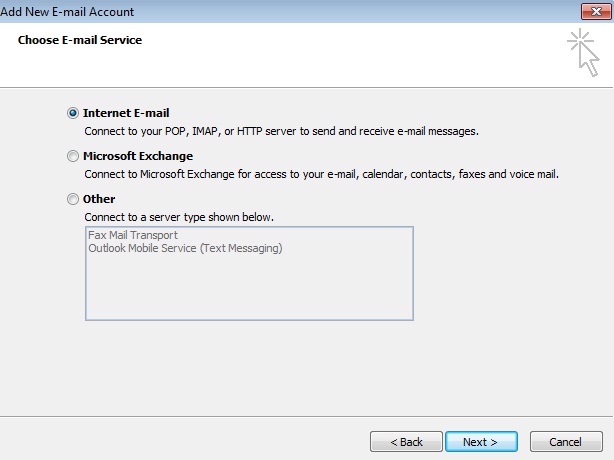 You're all done! To begin sending and receiving email, click the "Send/Receive" icon in your toolbar.